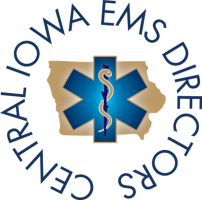 Log in to CIEMSD eLearning Suite
Is this your first time here?
Welcome to the eLearning Suite for the Central Iowa EMS Directors. This site is available to all EMS agencies in the IDPH Service Area 1. If you are an agency administrator/Training Officer interested in signing your agency up for this program please contact the CIEMSD Tech Help team at help@ciemsd.org. If you are a user please contact your agencies Training Officer for login credentials.
CIEMSD is pleased to currently offer the following courses:
HIPAA, Bloodborne Pathogens & Universal Precautions, & Right To Know.
Please check back as we are designing and adding more courses.